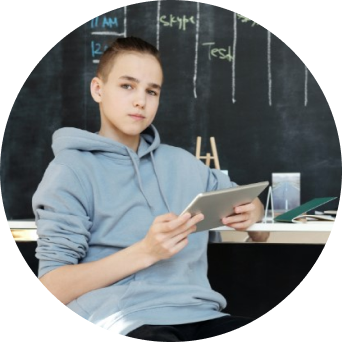 Teen Dream Gift Combo
Discover the ultimate dream team to help you snap ultra-cool photos, capture stunning video, all while enjoying the wonders of today's social media.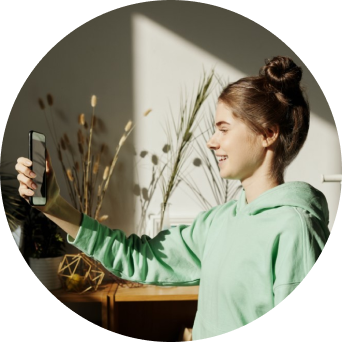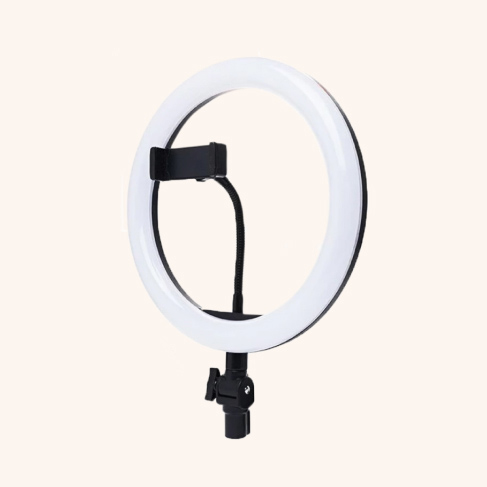 LED Selfie Ring
Our 10-inch-wide ultra bright LED device also holds your phone right in place for optimal lighting, controlled by you with a multi-setting controller.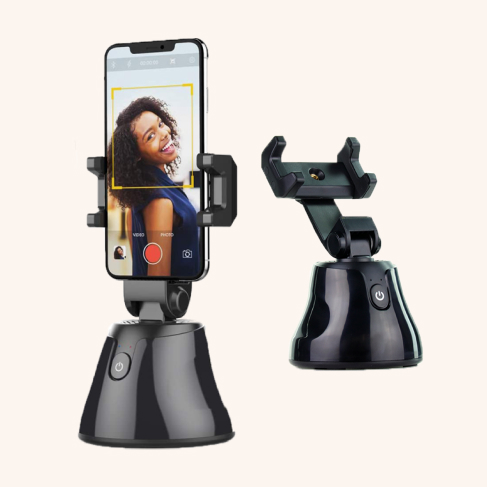 Robot Cameraman
This smartphone holder connects via the free Apai Genie app for motion- and face-recognition technology to capture you wherever you go.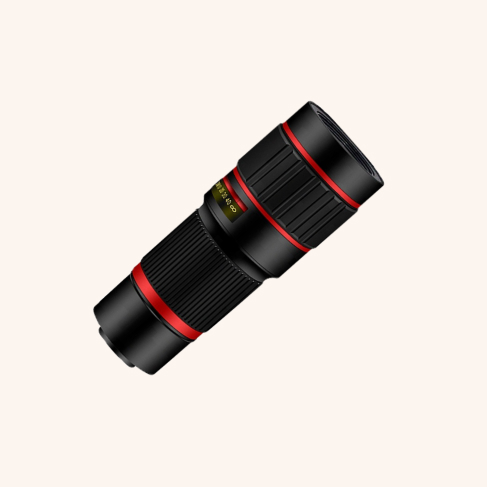 HD 20x Mobile Zoom Lens
This telescoping lens works as a clip-on over the camera of any phone make and model for sharper, better image- and video-capturing.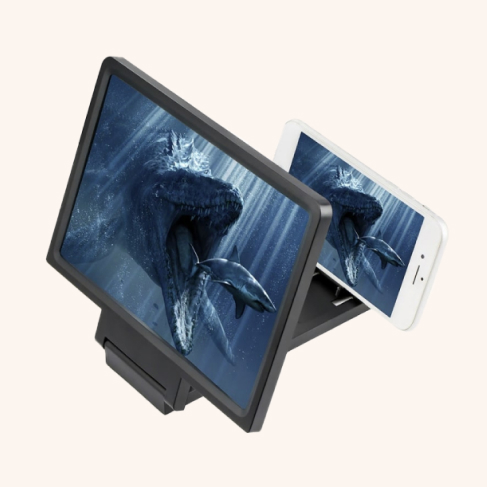 Portable Device Screen Amplifier
Magnify your phone screen up to three to four times its display for crystal-clear viewing that is larger and more enjoyable.
No more Instagram boyfriend or photographer
We bring the studio to you
Become a one-person team with the tech advancements of our Robot Cameraman and HD 20x Mobile Zoom Lens. Our phone-holder device suction-attaches to any flat surface and rotates 360 degrees to follow your movement or positioning of items within frame; it can capture your OOTD shots or product photos for your online store with no hassle. Plus, our HD 20x Mobile Zoom Lens also helps you snap clear, detailed close-up shots on outfits and items for sale, all by just clipping onto your phone. And when lighting is not ideal, power up our LED Selfie Ring for three light modes and 10 brightness settings to find your ideal light.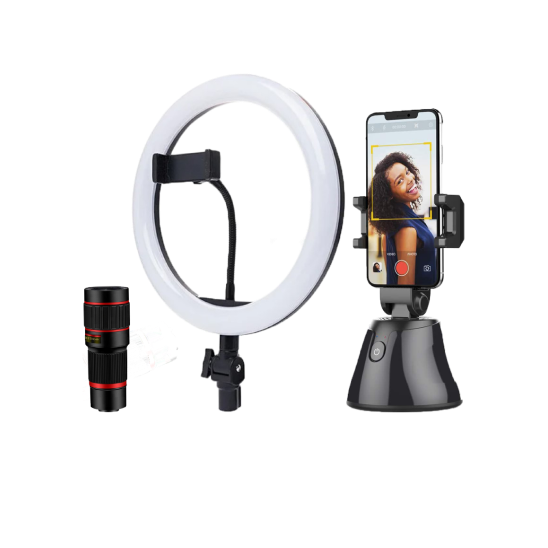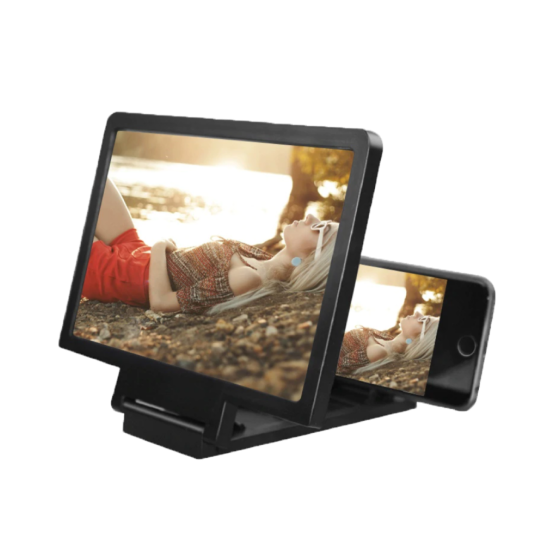 Enjoy your media in peace
No more squinting at your screen
It may not be a wall-sized projector, but it's a start. Our Portable Device Screen Amplifier uses a fresnel lens to amplify your smartphone screen for ultra-clarity and enlargement. Watch YouTube or scroll TikTok on your phone with greater visibility. No batteries or controller required. The amplifier is portable, lightweight, and foldable in design so you can take it anywhere for improved mobile media viewing.